That exclamation probably shouldn't be there since I'm not excited to be back. Here's my schedule for this quarter:
Tuesdays:
8a-10a
10a-12p
1p-5p
6p-9p
Thursdays:
10a-12p
1p-5p
I have a feeling I'm gonna really be hating Tuesdays...
I'm really backed up with pictures, so here's some good ones: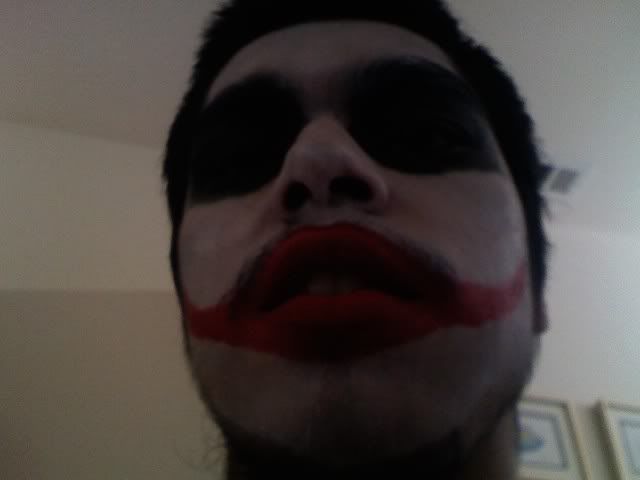 I was bored that day, so I decided to paint my face. This is gonna be my costume for Monster Massive.
Here's me and Brittani at the Menagerie.
See, we really were there.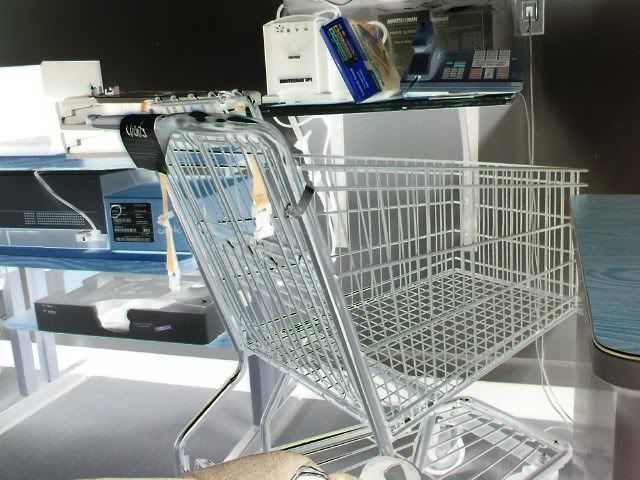 It's a shopping cart. Taken with the negative filter on my camera phone.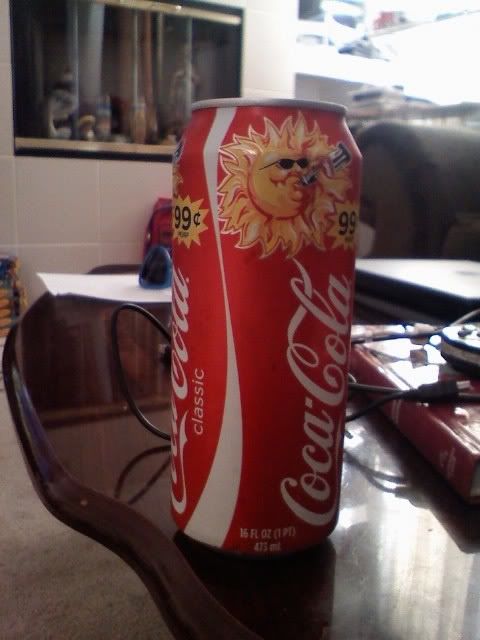 A Coca-Cola tall can! They come in 16oz now making me 4oz happier.
Here's some stickers I made for a trade that's coming up soon:
Seinfeld x Ali
Strawberry Fields
Balloons close up from Strawberry Fields
Joker
My Tattoo on Paper
This is a drawing I'm making for Kristen:
I'm gonna put it on a canvas. Give the wood some rest, ya know?
Kidrobot shorts in action!
They installed cameras at this intersection. A block away from school...
I made cupcakes!
And cake!
Now I'm off. Somewhere important, no doubt.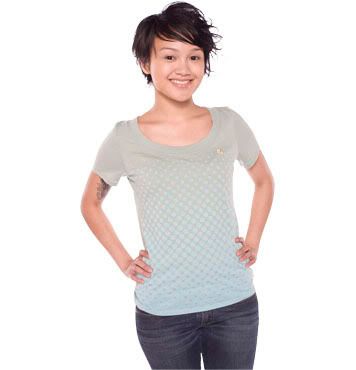 ♥ Did I already post this one? Who cares!
Peeeeeeace